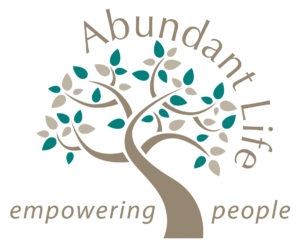 PASS has provided a safe, non-judgmental environment for pregnancy, parenting, family, relationship and restoration resources for women and men since 1983.
You are not alone. There are solutions. PASS is a place for help. Confidential support from someone who cares. Contact us at: PASS Pregnancy Care Center 17214 Oak Park Ave Tinley Park, IL 60477 708-614-9777 24-Hour Hotline: 1-800-395-4357 24-Hour Textline: Text "HELPLINE" to 313131 Website: passnetworkforlife.org​​​
PASS offers a wide range of services helping those facing the possibility of pregnancy and experiencing challenges of parenting FREE and CONFIDENTIAL services for women and men include: – Pregnancy Verification – Limited OB Ultrasounds – Pregnancy Options Information – Referrals – Parenting & Life Preparation Classes – Emotional Support (Individual or Group Sessions)
Oak Tree Community Church will once again be hosting "Awana Clubs." 
Awana will be held on Wednesday nights from 6:30 – 8:00 pm, from September 16, 2020 – April 29, 2021. Each week involves large group worship, small group Bible time and fun active games. There is no charge for the program, which includes an age appropriate Awana handbook for each child.
The Awana vest for Sparks ($11) and Shirt for T&T ($16) will be charged separately. Financial difficulties will be considered.
The heart of Awana Clubs and Oak Tree is that children would come to know, love, and serve the Lord. Come on out and join the club!
Click on the above Logo to registar.
Address
15601 S. Lamon
Oak Forest, IL   60452