New here?
Welcome! Thank you for taking the time to browse our site and find out about us. We hope you'll take the next step, visit us, and really get to know us. You'll be glad you did. We are a diverse, vibrant group of people from all walks of life. Our community is focused on glorifying God, exalting Jesus, and helping people grow. There is something meaningful here for everyone.
Come check out our Sunday service for a great time of worship with the entire Oak Tree community. Come check out one of our many
Growth Groups
during the week to be rejuvenated, to develop some closer relationships, and to help each other grow stronger. These smaller communities are where growth really happens!
Thanks for being here. Feel free to stay as long as you want. We hope to see you Sunday.
Come grow with us!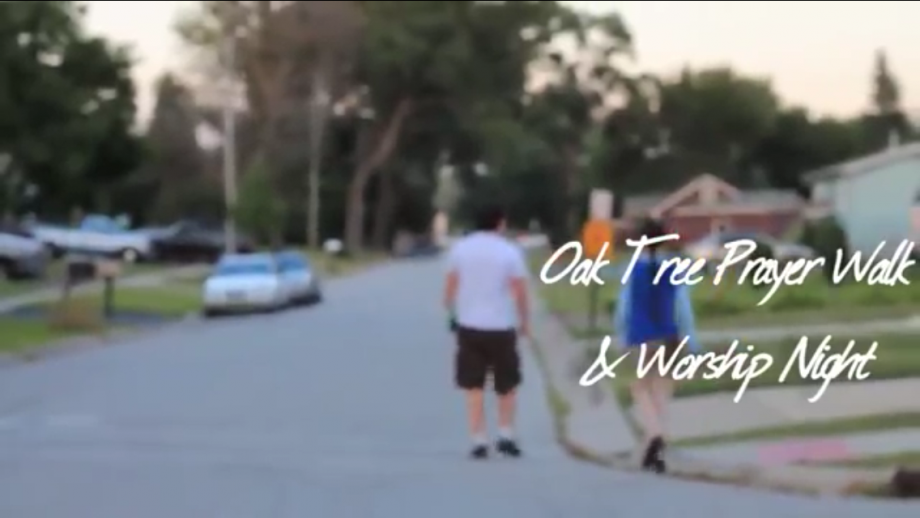 video
What's happening...
Mar 21, 9:00 am – 11:15 am
Mar 21, 7:00 pm – 8:30 pm
Visit Us!
Oak Tree Community Church
15601 S. Lamon
Oak Forest, IL 60452
t. 708.687.2230
Visit Us!
Posted: March 16
This will be a fun night to dress up and act silly for a great cause! Dinner and circuses supplied!
Posted: March 10
Posted: March 10
What does it really mean to "come alive" in every area of life? Join us for a special series this Easter season! Palm Sunday ~ March 25 ~ Time 10:00 am Good Friday ~ March 30 ~ Time 7:00 pm Easter Sunday.~ April 1 ~ Time 10:00 am We know what Easter is all about...the death and resurrection of Jesus. But is it possible that there is more hope and freedom for our lives right now than what we are experiencing in the day-to-day? We'll dive in to what the events of Holy Week mean for not only eternity, but right this second. On Psalm Sunday, we will focus on the significance of Jesus' entry into Jerusalem, and what his journey means for our own today. On Good Friday, we will not look down in fear or defeat, but we will hold our heads high as we focus on the cross and the ultimate sacrifice. And then on Easter, we will celebrate the resurrection and coming alive with His power that changes our lives. Bring your friends and family to this awesome series! For more information visit: www.oaktreecommunitychurch.com
oaktreecommunitychurch.com