New here?
Welcome! Thank you for taking the time to browse our site and find out about us. We hope you'll take the next step, visit us, and really get to know us. You'll be glad you did. We are a diverse, vibrant group of people from all walks of life. Our community is focused on glorifying God, exalting Jesus, and helping people grow. There is something meaningful here for everyone.
Come check out our Sunday service for a great time of worship with the entire Oak Tree community. Come check out one of our many
Growth Groups
during the week to be rejuvenated, to develop some closer relationships, and to help each other grow stronger. These smaller communities are where growth really happens!
Thanks for being here. Feel free to stay as long as you want. We hope to see you Sunday.
Come grow with us!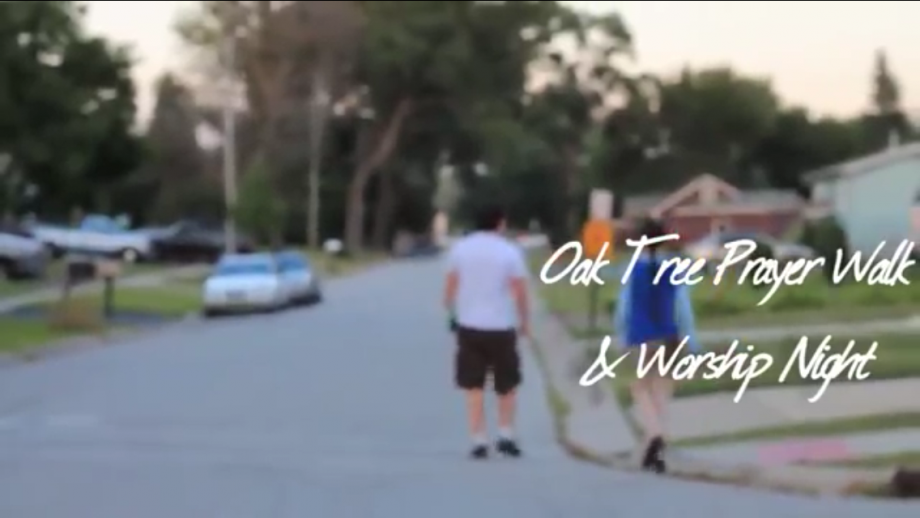 video
What's happening...
Oct 25, 9:00 am – 11:15 am
Oct 25, 7:00 pm – 8:30 pm
Visit Us!
Oak Tree Community Church
15601 S. Lamon
Oak Forest, IL 60452
t. 708.687.2230
Visit Us!
Posted: October 13
Hope you can stop by our 6th Annual Community Food Drive! We will be collecting donations at 2 locations this Saturday, October 14: ~ Walt's Food Center in Tinley Park at the door 8A- 2P ~ Community Expo at Arbor Park Middle School in Oak Forest 9A - 1P ~ We also have an Thanksgiving Food Collection through November at Oak Tree Community Church each Sunday morning 9A - noon, along with our ongoing weekly collection. A generous man will himself be blessed, for he shared his food with the poor. Proverbs 22:9
| | |
| --- | --- |
| | 3 likes |
Posted: October 12
#PrayerAlert #wildfires #Firefighters #inJesusname
| | |
| --- | --- |
| | 2 likes |
Posted: October 02
Another senseless tragedy has us on our knees...
View More
christianitytoday.com
Prayer is not empty gesture, but how Christians first respond to tragedy.
| | |
| --- | --- |
| | 1 like |