New here?
Welcome! Thank you for taking the time to browse our site and find out about us. We hope you'll take the next step, visit us, and really get to know us. You'll be glad you did. We are a diverse, vibrant group of people from all walks of life. Our community is focused on glorifying God, exalting Jesus, and helping people grow. There is something meaningful here for everyone.
Come check out our Sunday service for a great time of worship with the entire Oak Tree community. Come check out one of our many
Growth Groups
during the week to be rejuvenated, to develop some closer relationships, and to help each other grow stronger. These smaller communities are where growth really happens!
Thanks for being here. Feel free to stay as long as you want. We hope to see you Sunday.
Come grow with us!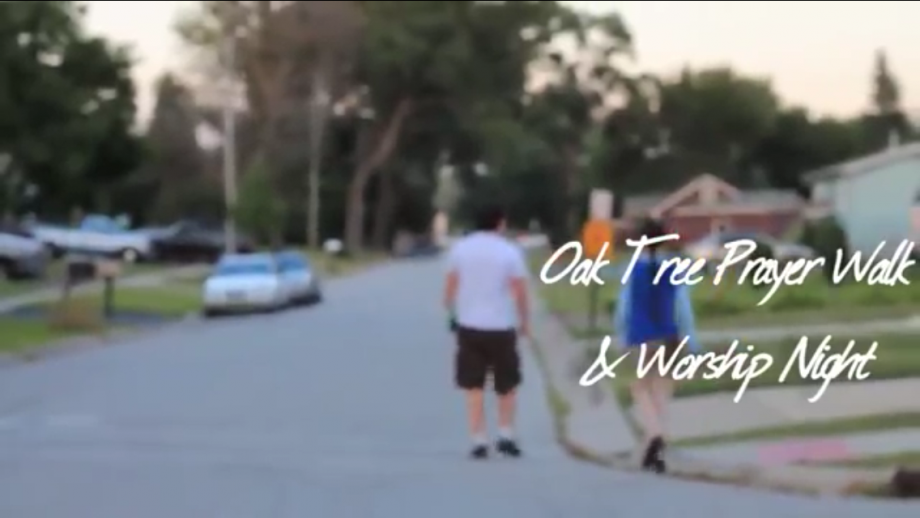 video
What's happening...
May 20, 1:00 am – Jun 16, 10:00 pm
May 31, 6:30 pm
Jr high students (6 to 8th grade) meet weekly at the church. See Tommy or Gabi Arianoutsos with any questions.
Read More
May 31, 7:30 pm
For everyone, meeting weekly at the Bobis home. They are starting a new study in Ecclesiastes. Contact Mike or Deb if interested. http://www.oaktreecommunitychurch.com/ministries/growth-groups.html
Read More
Jun 1, 1:45 pm
Senior's Ministry with the Taylor's Consider helping out with this great ministry. See Pastor Dave or the Taylor's.
Read More
Visit Us!
Oak Tree Community Church
15601 S. Lamon
Oak Forest, IL 60452
t. 708.687.2230