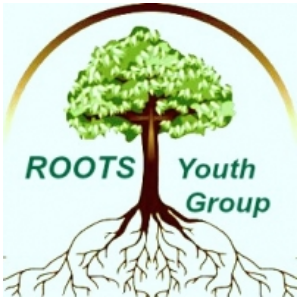 ROOTS Jr high (6 to 8th grades) meet at
the church on Wednesday nights at 6:30 pm
lead by Tommy and Gabi Arianoutsos.
ROOTS Sr Youth Group for those in
High School come together to have fun,
and grow deeper in their faith.
Contact Terry Hamilton
for more information,
Check the EVENT calendar for dates and Special Events.